Prepare for a spellbinding Halloween weekend at ACT that promises thrilling experiences for all age groups. Whether you're a fan of classic horror films, a makeup enthusiast, or eager to showcase your Halloween costume, we have something special lined up for you.
Friday, October 27, 2023 at 7:30 PM (Ages 21+)
A screening of Little Shop of Horrors (1960) complete with live musical theatre interruptions and a costume contest!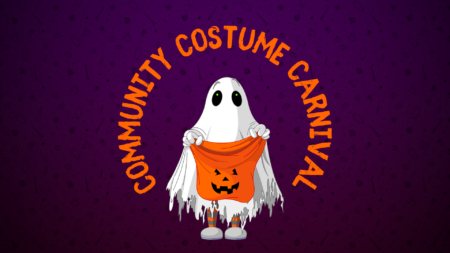 Saturday, October 28, 2023 from 12:00 PM-4:00 PM
Enjoy trunk or treat, carnival games, a photo booth, small performances, a costume contest at 3:00 PM, and a costume sale from our costume shop.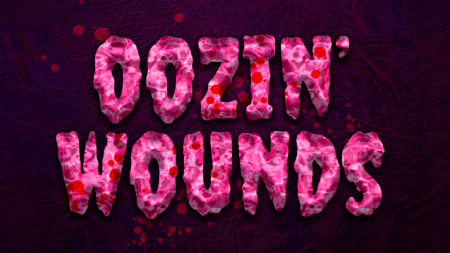 Saturday, October 28, 2023
Join expert Nicki LaRue and learn how to create realistic bruises and bloody effects using makeup.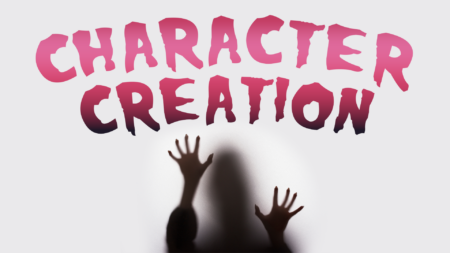 Saturday, October 28, 2023
Learn the foundations of character makeup and create eerie beings with the guidance of expert Nicki LaRue.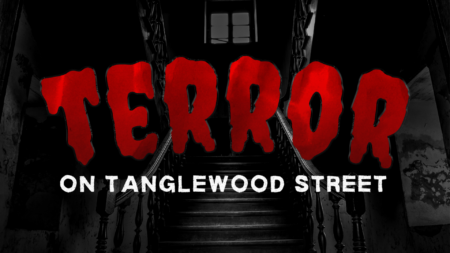 ​​Sunday, October 29, 2023 at 7:30 PM
Join us for the first-ever performance of the Tanglewood Teens, offering an hour of Halloween fun suitable for all ages.