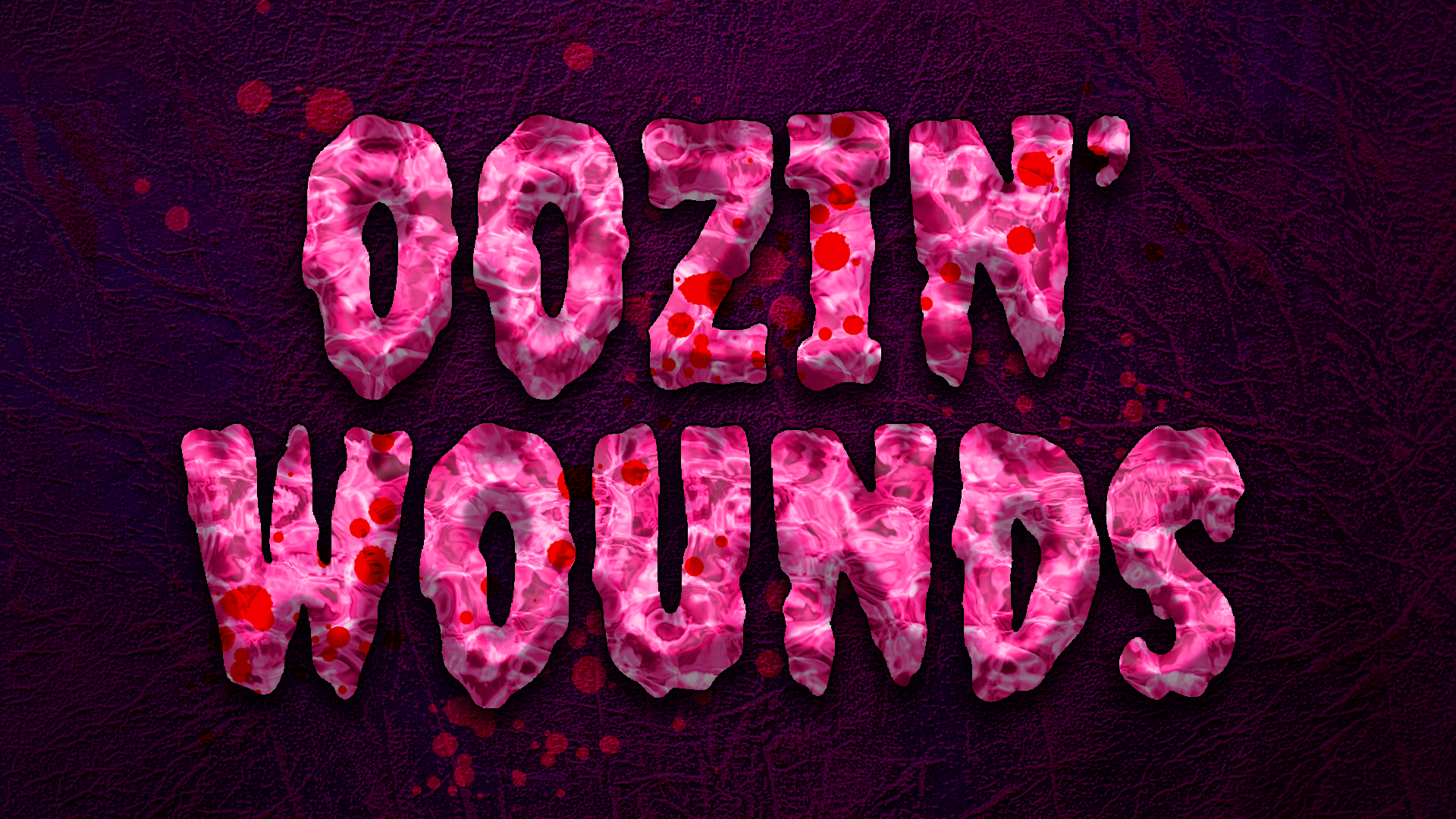 Oozin' Wounds – Makeup Masterclass
Join expert Nicki LaRue and learn how to create realistic bruises and bloody effects using makeup.
Saturday, October 28, 2023
Want to amp up your Halloween look? Come to the Oozin' Wounds workshop at ACT. Here, you'll learn to craft believable bruises, cuts, and blood effects all through makeup.
Nicki LaRue, ACT's experienced makeup and hair designer and a graduate of the Tom Savini Make-Up Effects program, will be your guide. You'll receive a makeup kit with everything you need for the class. The best part? The kit is yours to keep.
Whether you're exploring stage makeup or enhancing your Halloween costume, this class is your chance to learn practical skills. Don't miss this chance to dive hands-on into the world of special effects makeup!
Buy Tickets