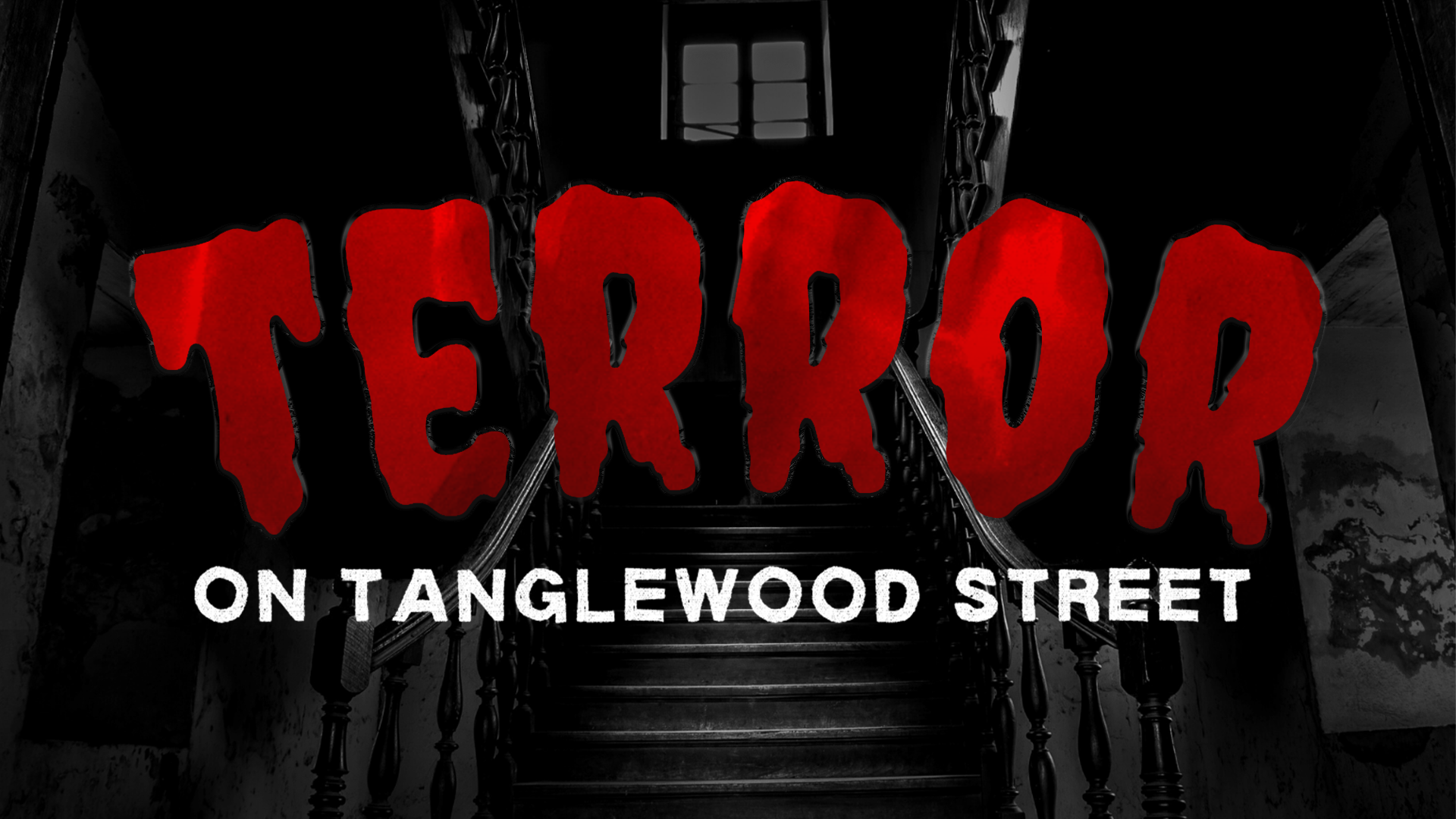 Terror on Tanglewood Street
Join us for the first-ever performance of the Tanglewood Teens, offering an hour of Halloween fun suitable for all ages.
​​Sunday, October 29, 2023 at 7:30 PM
Be the first to see the Tanglewood Teens in action, a group of high schoolers handpicked through auditions to undergo professional training. Their debut performance is packed with Halloween-themed entertainment, combining music and storytelling to offer a great night out for the whole family.
In this performance, the teens will bring you a musical act featuring songs from The Nightmare Before Christmas, and a narrative segment building on the eerie atmosphere of Edgar Allan Poe's The Tell-Tale Heart.
Come support these young performers in their first showcase, where they will demonstrate the skills they've honed over their training period. It's not just a show, but a celebration of their hard work and a great way to get into the Halloween spirit. Dress up in your favorite Halloween attire and enjoy an evening of simple, fun, and engaging entertainment at ACT.
Buy Tickets