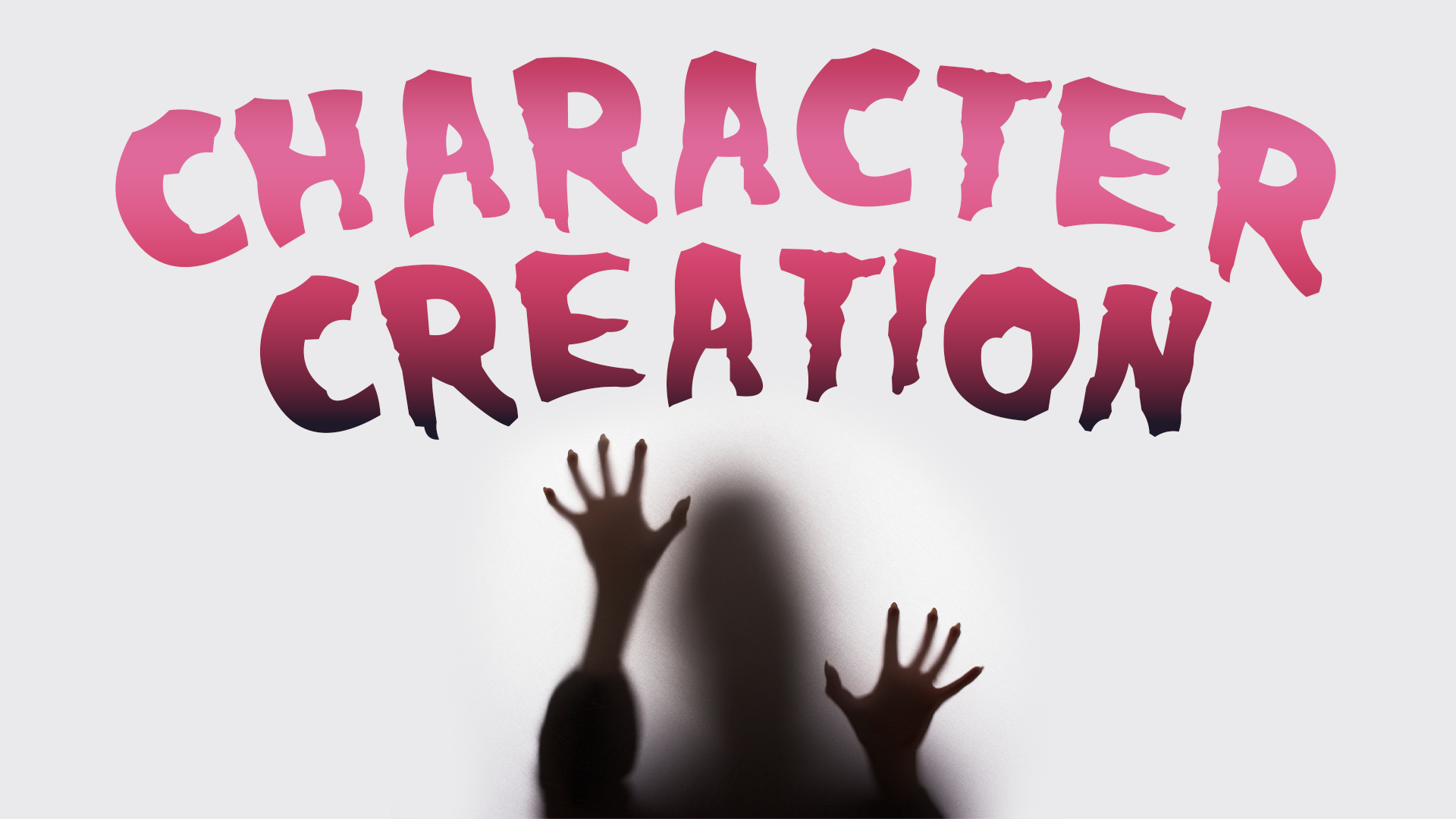 Character Creation – Makeup Masterclass
Learn the foundations of character makeup and create eerie beings with the guidance of expert Nicki LaRue.
Saturday, October 28, 2023
Contour is king! We'll kick things off with a tutorial on how to elevate your contour and highlight skills in order to create bases for different characters. From there, you will get to practice by recreating iconic horror figures such as vampires, skeletons, frankenstein, aliens, or something entirely from your wild imagination.
Under the guidance of Nicki LaRue, ACT's resident makeup and hair designer and a notable graduate of the Tom Savini Make-Up Effects program, you'll dive into the world of character creation. The workshop will provide you with a complete makeup kit which includes all the necessary tools to shape your newfound skills, and yes, the kit is yours to keep.
Whether you are an aspiring makeup artist or just looking to add a thrilling touch to your Halloween appearance, this class offers the knowledge and tools to help you achieve your character creation goals.
Buy Tickets