Explore the art of special effects makeup with ACT under the guidance of Nicki LaRue. These workshops are designed to provide you with the skills to create dramatic transformations and putrid practical effects. With Nicki's expertise, stemming from the esteemed Tom Savini Make-Up Effects program, you'll be equipped to bring any character to vivid life.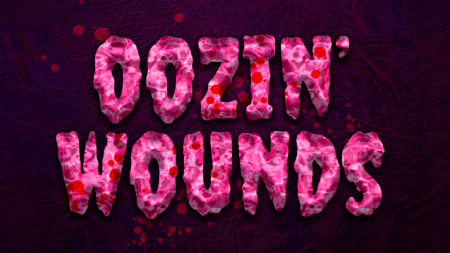 Saturday, October 28, 2023
Join expert Nicki LaRue and learn how to create realistic bruises and bloody effects using makeup.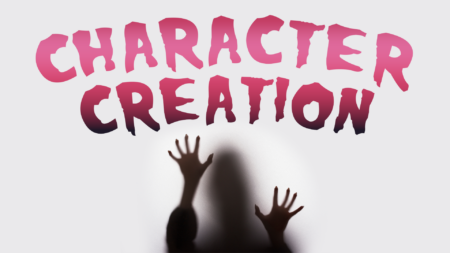 Saturday, October 28, 2023
Learn the foundations of character makeup and create eerie beings with the guidance of expert Nicki LaRue.