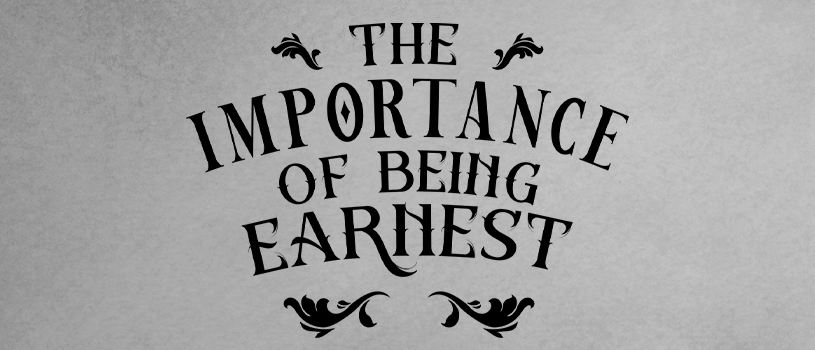 RTS: The Importance Of Being Earnest
February 16-18, 2024
Friday, Saturday, and Sunday at 2:30 PM
THE IMPORTANCE OF BEING EARNEST
By Oscar Wilde
February 16-18, 2024
Friday, Saturday, and Sunday at 2:30 PM
Wilde's most successful and enduring play is a wonderful and witty comedy of deception, disguise and misadventure. Two bachelors, Jack and Algernon, create alter egos in an effort to avoid tedious social obligations and win the hearts of Gwendolen and Cecily, the two women they adore.
Accessibility
All performances: Accessible wheelchair/scooter seating available.
Content Awareness
This production is rated PG.