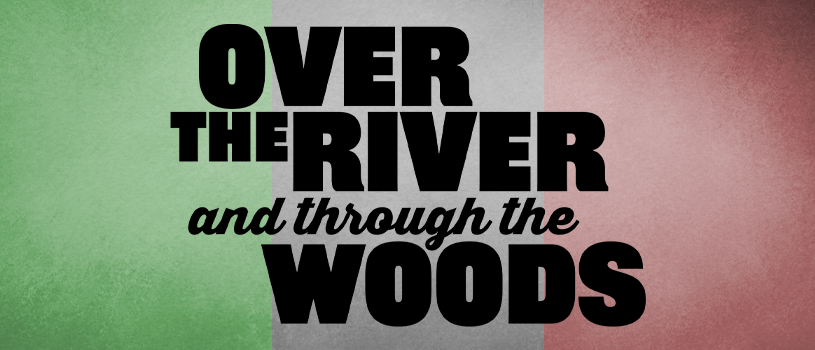 RTS: Over The River And Through The Woods
April 26-28, 2024
Friday, Saturday, and Sunday at 2:30 PM
OVER THE RIVER AND THROUGH THE WOODS
By Joe diPietro
April 26-28, 2024
Friday, Saturday, and Sunday at 2:30 PM
When Nick announces he is being promoted and moving to Seattle, his grandparents are devastated and quickly concoct a series of hilarious schemes to keep Nick from leaving, including introducing him to the woman of his dreams.
Accessibility
All performances: Accessible wheelchair/scooter seating available.
Content Awareness
This production is rated PG.