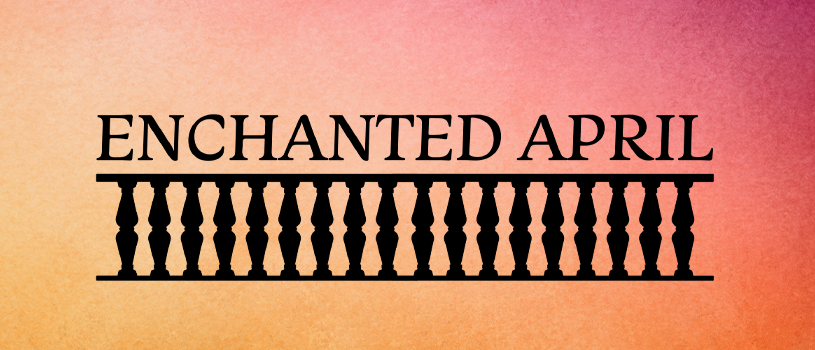 RTS: Enchanted April
May 31-June 2, 2024
Friday, Saturday, and Sunday at 2:30 PM
ENCHANTED APRIL
By Matthew Barber
May 31-June 2, 2024
Friday, Saturday, and Sunday at 2:30 PM
To escape the cold rain and melancholy of Post WW1 London, four unlikely traveling companions share the cost of renting a seaside castle in Italy. In this romantic comedy, the women open up to the unexpected and experience a magical month of discovery and renewal.
Accessibility
All performances: Accessible wheelchair/scooter seating available.
Content Awareness
This production is rated PG.