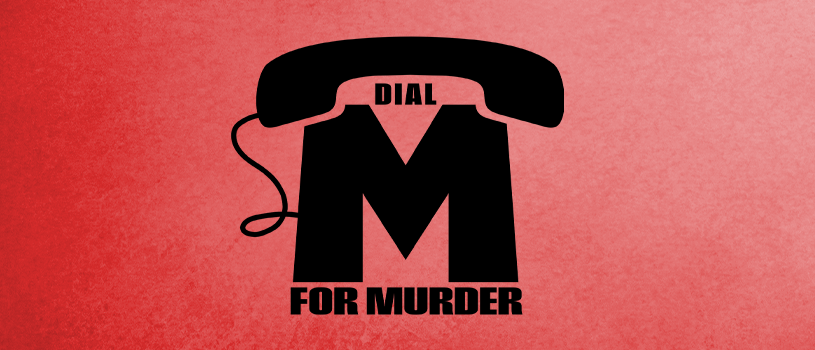 RTS: Dial M for Murder
November 17-19, 2023
Friday, Saturday, and Sunday at 2:30 PM
DIAL M FOR MURDER
By Frederick Knott
November 17-19, 2023
Friday, Saturday, and Sunday at 2:30 PM
Take a trip into the world of Noir. A simple door key, an interrupted phone call, blackmail, and suspicion combine to produce a darkly complex mystery which will keep you riveted on the edge of your seat. 
Accessibility
All performances: Accessible wheelchair/scooter seating available.


Content Awareness
This production contains violence and scariness and is rated PG.