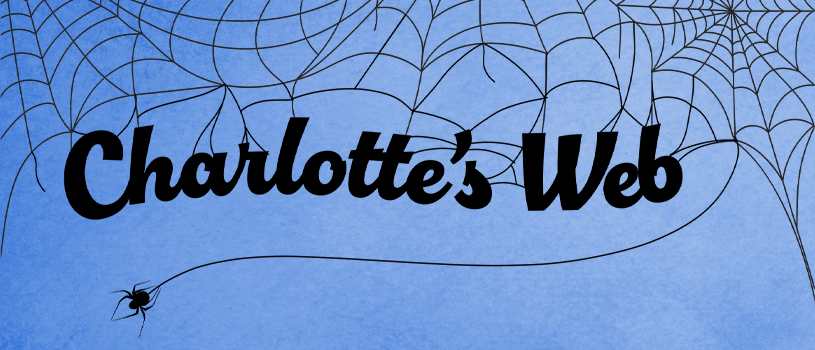 RTS: Charlotte's Web
December 14, 15, & 17
Thursday, Friday, and Sunday at 2:30 PM
CHARLOTTE'S WEB
By Joseph Robinette
December 14, 15, & 17
Thursday, Friday, and Sunday at 2:30 PM
Come visit the Zuckerman farm where you will meet Wilbur the Pig, Templeton the Rat, the Goose, the Gander, and Charlotte the Spider to witness the miracles that can happen through the simple act of friendship.
Accessibility
All performances: Accessible wheelchair/scooter seating available.
Content Awareness
This production is rated G.