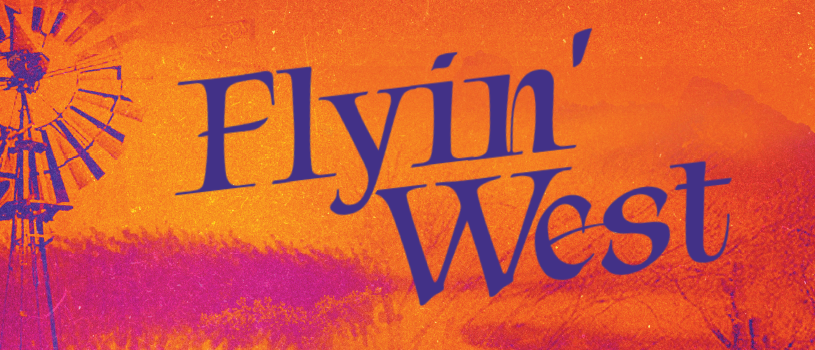 Flyin' West
February 9-25, 2024
Fridays & Saturdays at 7:30 PM, Sundays at 2:30 PM
ABOUT THE SHOW
Flyin' West is a  compelling, crowd-pleasing drama by esteemed playwright Pearl Cleage. Set in the 1890s, the story unfolds in the historic town of Nicodemus, Kansas, one of the many all-black towns established in the American West following the Civil War. Through the eyes of four African-American women, the play delves into their journey of resilience and aspiration as they navigate their lives against the backdrop of the harsh realities of the frontier and the societal constraints of the era. With themes of community, racial pride, and female empowerment, Flyin' West is a powerful portrayal of the determination and grit of black pioneers, offering audiences a captivating glimpse into an often overlooked chapter of American history.
A talkback with the cast & crew of Flyin' West will be held following the performances on February 11th and 18th. 
Accessibility
All performances: Accessible wheelchair/scooter seating available.
DATE TBA: Descriptive Audio for the Sight Impaired
DATE TBA: ASL-Interpreted Performance
Content Awareness
This production is rated PG-13. 
Buy Tickets