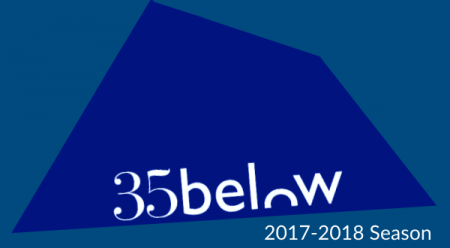 June 27, 2017
| By Jenny
Next Season in 35below
Since 2002, 35below has been a space for exciting theatre. Our 2017-18 season is no different. Tickets for all shows will go on sale on August 1, 2017. October 6-22, 2017 St. Nicholas by Conor McPherson
Produced by: Waylon Wood November 3-19, 2017 Red
Read More >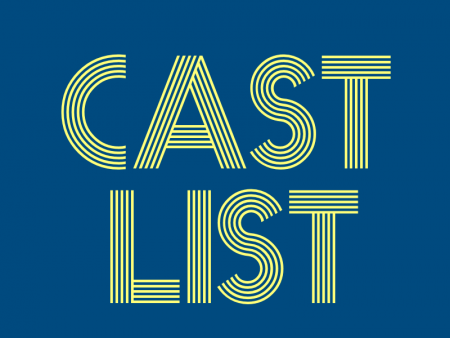 June 16, 2017
| By Jenny
Cast List for The Producers
Asheville Community Theatre is proud to announce  the cast for Mel Brooks' Award Winning Musical The Producers! THE PRODUCERS
Max Bialystock ……………………….. Zacary Landolt
Leo Bloom …………………………. Matthew Harper*
Ulla Svaden-Svanson …………………….. Alex Likens
Franz Liebkind ……………………………… Jeff Stone*
Carmen Ghia
Read More >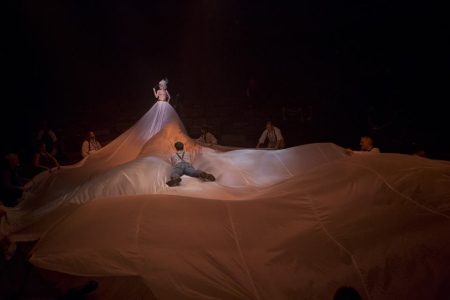 May 9, 2017
| By Amelia Driscoll
Places Please: Mermaids & Theatre Magic
The end of act two, scene eight of Peter and the Starcatcher could be the most spectacular moment in the show–a massive crack of thunder, flashes of lightning, cast members scattering in all directions off stage and a giant mermaid
Read More >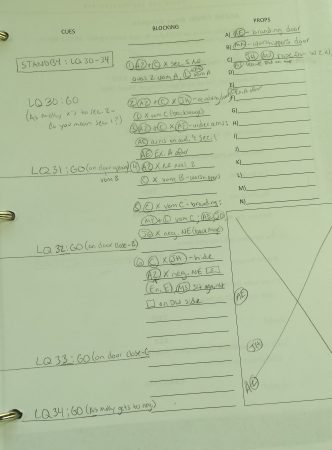 April 21, 2017
| By Amelia Driscoll
Places, Please: The Stage Manager Life
Keep Calm and Carry On. The phrase is plastered on t-shirts, pillows and coffee mugs, but it's tattooed onto the heart of every stage manager—keep calm and keep things going. I've heard it said that a stage manager, in addition
Read More >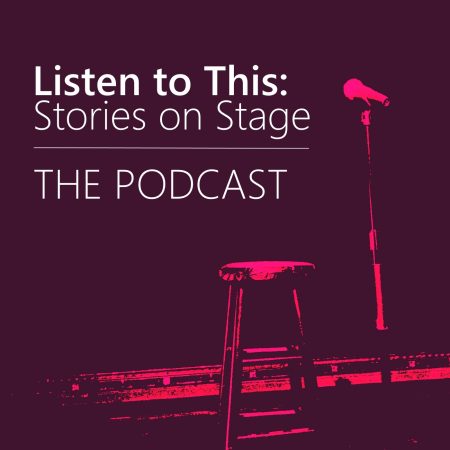 March 1, 2017
| By Jenny
Listen to This: February 23, 2017
Episode Title:  "The Best of Listen to This: Stories Too Good Not to Be Told Twice" Host: Tom Chalmers Featuring stories by Maryedith Burrell, Kathryn Cartledge & Elizabeth Eve, Grayson Morris, Sarah Spooner, and Waylon Wood. Plus songs by Kari Sickenberger & Vollie
Read More >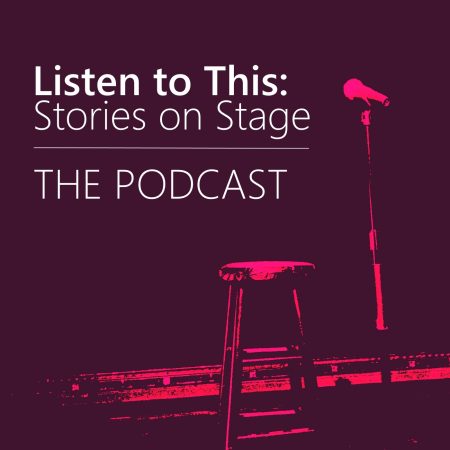 March 1, 2017
| By Jenny
Listen to This: January 26, 2017
Episode Title:  "When Life Pelts You with Lemons: Stories of Making the Best of a Bad Situation" Host: Tom Chalmers Featuring Kim Mako, Eamon Martin, Bill Wilson, Stephanie Morgan and Josh Batenhorst Originally presented live in 35below at Asheville Community Theatre, in downtown
Read More >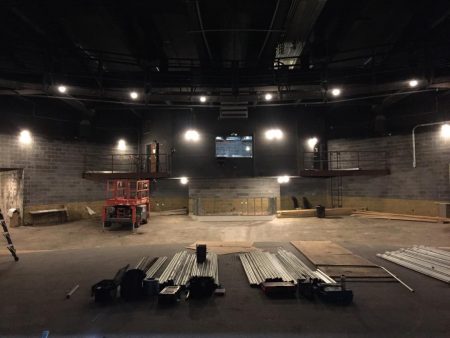 February 20, 2017
| By Amelia Driscoll
A Theatre Partnership Made in Heaven
As conversation about play selection began for Asheville Community Theatre's 71st season, staff were unsure of exactly how many shows would be chosen. A typical season on the Mainstage holds six musicals or dramas, Youth Production Classes, Saturdays at ACT,
Read More >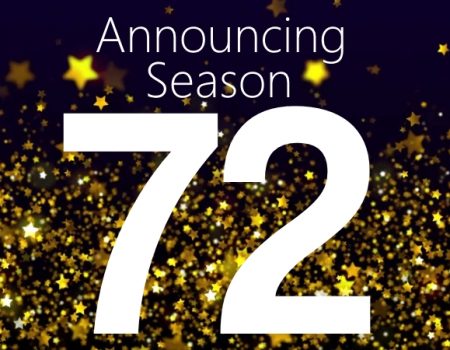 February 10, 2017
| By Jenny
Announcing our 72nd Season
Though we're still just halfway through our current season, we have selected a slate of shows for 2017-18, our 72nd season. Audition dates will be announced in March. Subscriptions will go on sale in April, and single tickets will go
Read More >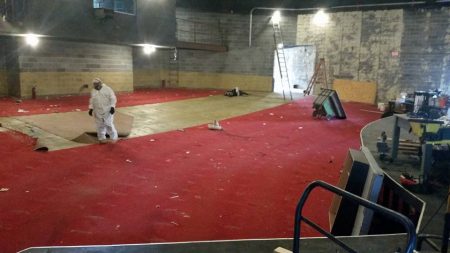 January 26, 2017
| By Amelia Driscoll
Demolition Derby
Photo credit: Jill Summers Demolition Derby is the renovation catchphrase these days. With demolition in full swing—and moving FAST—it's hard to believe that just a few weeks ago we were putting on a show. Much has changed since then. If you've been
Read More >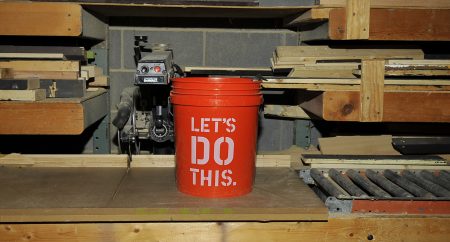 January 26, 2017
| By Amelia Driscoll
Let's Do This
Photo credit: Anthony Guidone All hands on deck, hard hats on, tool belts fastened. Let's do this! Over the past week, Asheville Community Theatre's Mainstage took a final curtain call, and while this wasn't the closing performance of the theatre, it was
Read More >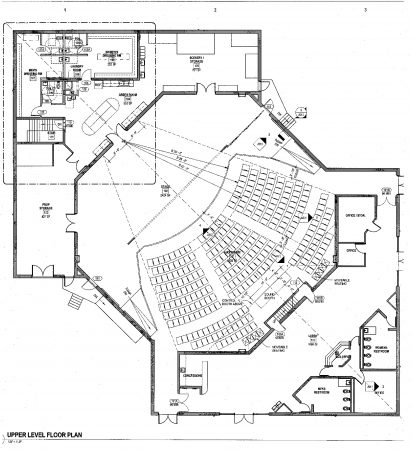 January 11, 2017
| By Jenny
Renovation ACT
Since 1946, Asheville Community Theatre has been producing dramas, comedies, musicals and more. For years, we were a vagabond company, producing shows in auditoriums all over the city. But in 1972, the curtain opened for our first show in our
Read More >
Loading...