Tanglewood Summer Camp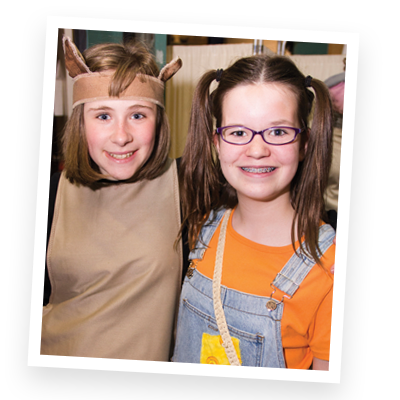 Tanglewood Youth Theatre has long been a successful and inspirational part of children's creative education in Western North Carolina. Our theatre camp has been extremely popular and is well-suited for any child interested in exploring the exciting world of theatre. Our faculty represents some of the finest talent in the area, and we are thrilled to have them at Tanglewood.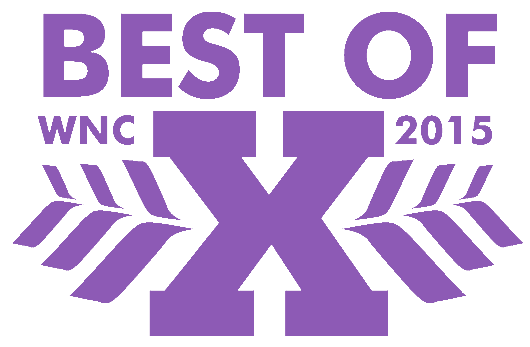 We are also proud to have been voted the "Best Visual or Performing Arts Camp" in Western North Carolina for three years in a row! We hope that you will join us for Summer 2017 – we can't wait to get started, and we can't wait for you to join us!
Summer 2017 Camp Sessions
NOTE: This summer, our camp is being hosted by UNC Asheville while we renovate our Mainstage auditorium and backstage spaces! We will provide all enrolled families with information (including maps) regarding drop-off, pick-up and other details about this change in venue!
---
Session One: June 19 – 30, 2017
Ages 8-12: 9:00 am – 4:00 pm
Cost: $375.00
---
Advanced Camp: June 19 – 30, 2017
Ages 13-17: 9:00 am – 4:00 pm
Cost: $500.00
*Advanced Camp is offered to veteran campers ages 13-17 by permission only. There will be a final performance on Saturday, July 1, 2017.
Register Now!
---
Session Two: July 10 – 21, 2017
Ages 5-7: 9:00 am – 12:30 pm
Cost: $275.00
Ages 8-15: 9:00 am – 4:00 pm
Cost: $375.00
---
Frequently Asked Questions about Tanglewood Summer Camp
We have limited Financial Aid available for Summer 2017 Camp Sessions. Download the Financial Assistance Form 2017